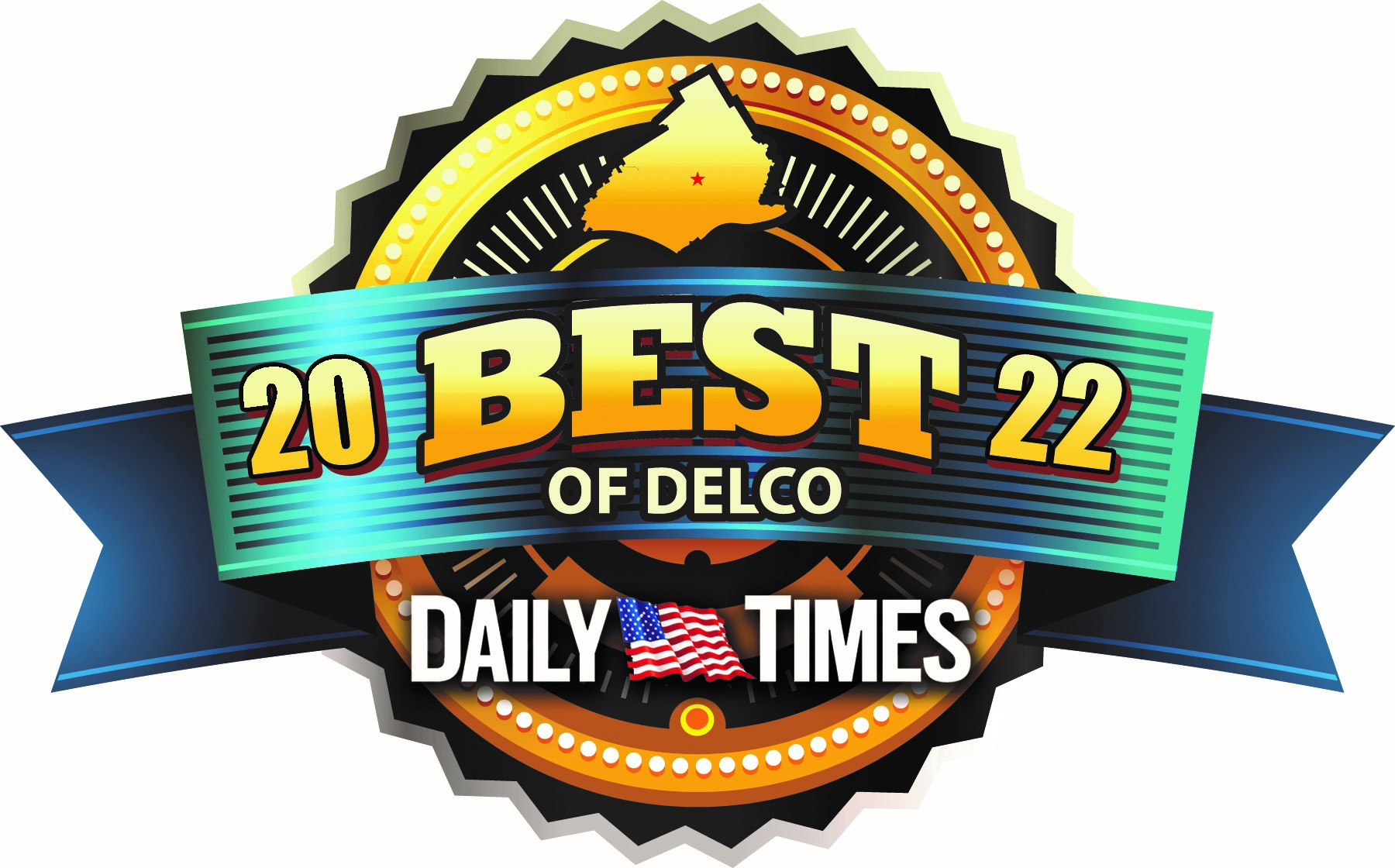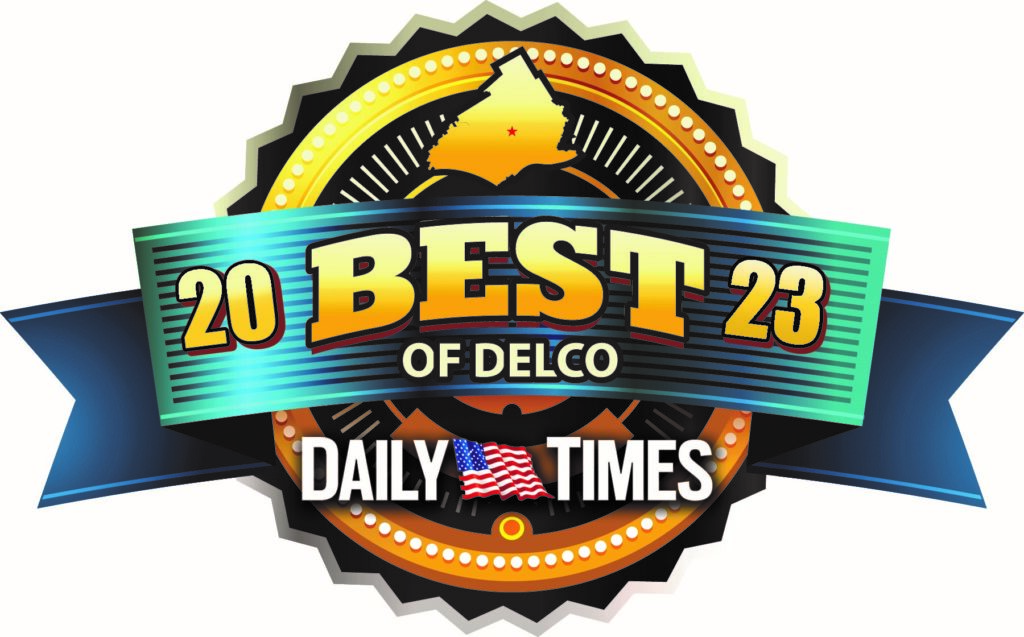 FALL ENROLLMENT!!!
Still thinking about fall enrollment for your child?  Kids Connection Learning Center in Sharon Hill has a few remaining spots for 2023 – 2024. 
Start the enrollment process with a consultation today and discover what "Kids Connection" offers.
We offer transportation for our "Before & After School Program". We are also seeking staff to join our team!
Click below for more information.
Phone: (484) 497-5973
Email: KidsConnect@aol.com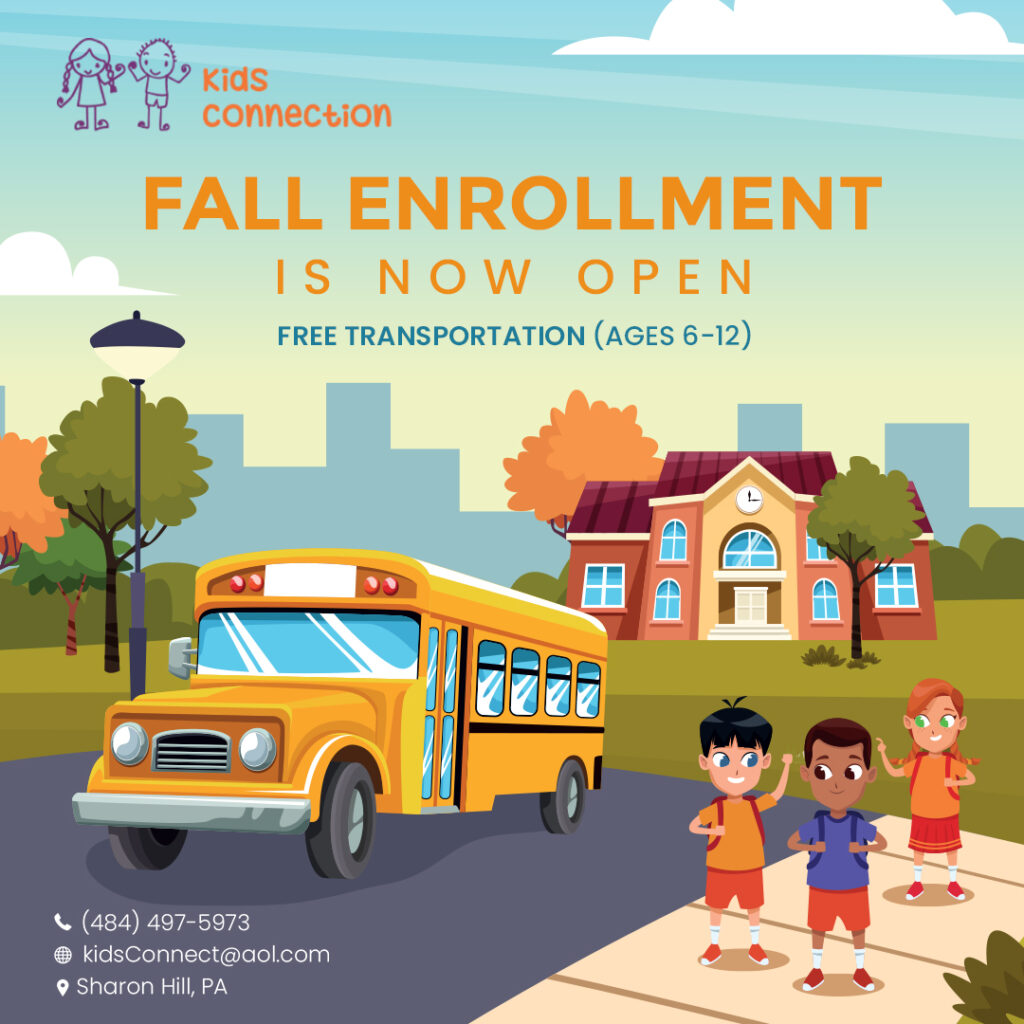 WELCOME TO KIDS CONNECTION
Voted Best of Delco 2014, 2015, 2016, 2017, 2018, 2019 , 2020, 2022, & 2023
Kids Connection is a child care center located in Sharon Hill, Pennsylvania. Our rates are reasonable, our environment is safe and secure, our programs emphasize learning and, most importantly, your kids will have fun. Our website contains many special features designed for the benefit of current and prospective Kids Connection parents and children. Our "Classes" page features the types of classrooms we have at the Kids Connection Learning Center. And check out our "Contact Us" page to find out how you can call or email Kids Connection to get more information about the center or to set up an appointment for a tour of our facilities. We thank you for taking the time to visit our website and hope you come again soon. – Founders Kevin & Phyllis Crane
A Keystone Star 4 center