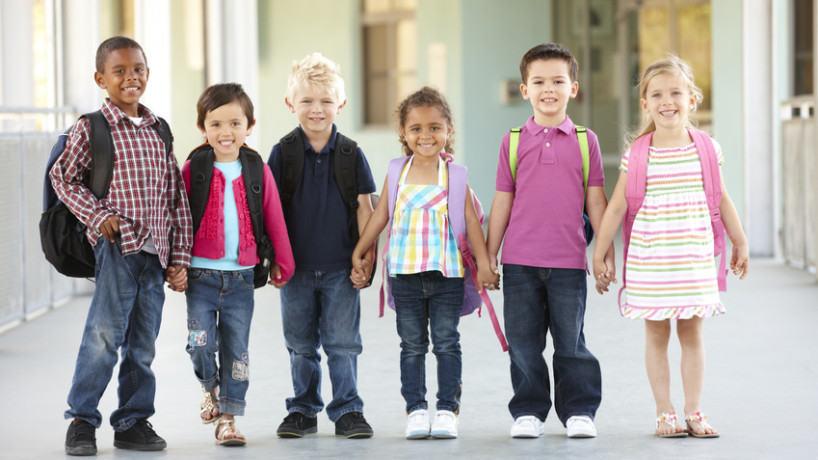 Four-Year-Old / Pre- Kindergarten Classroom
The world is theirs to discover. Our curriculum was developed to foster all aspects of the learning experience. Teachers introduce a more structured environment, while still incorporating plenty of time for self-directed play and exploration. Our daily learning plan is focused on the development of Social Competence, Character Trait Development, Musical Intelligence, Socio-Dramatic Development, Physical Fitness, and Emerging Literacy.
We give children the opportunity to solve problems, investigate questions and create artistic masterpieces with programs such as Mathematical Thinking, Creative Expression and Critical Thinking Skills. To ensure that each child has the skills necessary for elementary school we also emphasize programs such as Foreign Language Acquisition, Reading and Writing Preparation, Building Short and Long Term Memory Skills and Scientific Thinking Skills. During the year our proprietary programs bridge all the selves: Physical, Emotional, Social, Cognitive and Creative.